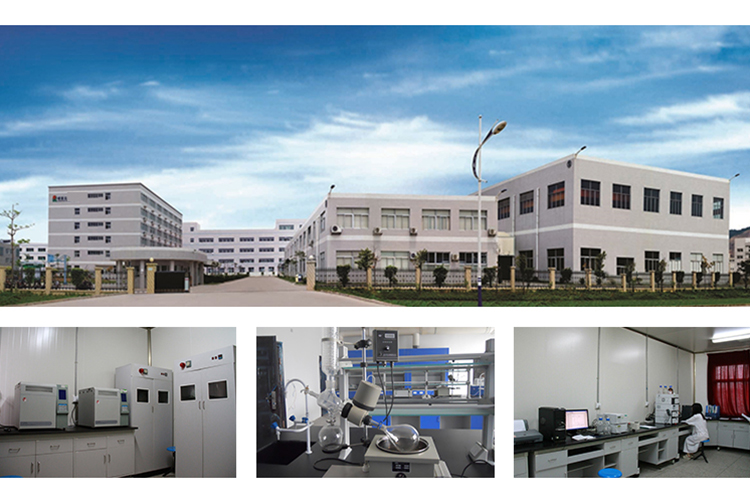 Sendor Biological Technology Co., Ltd, also known as sendor , is a professional and reputable enterprise. We have been specializing in high-tech pharmaceutical and chemical products. We are dedicated in the scientific research and production of APIs, pharmaceutical intermediates, Raw Steroid powders, including Testosterone Powder, Testosterone Enanthate Powder, Testosterone Propionate Powder, Testosterone Cypionate Powder, Nandrolone Decanoate Powder, Nandrolone Phenylpropionate Powder, Methenolone Enanthate Powder, Trenbolone Powder, Boldenone Undecylenate Powder, Trenbolone Enanthate Powder, Drostanolone Propionate Powder, etc.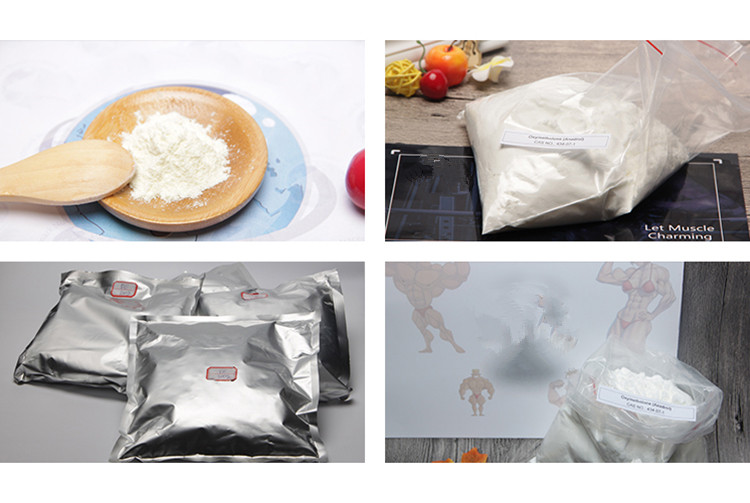 Sendor enterprise has invested much funds for perfect equipment, advance detecting instruments and excellent R&D teams ever since its foundation. Through years of struggle, Sendor has laid a solid foundation in healthy and sustainable development in management, market, technology, talent, enterprise images and other aspects.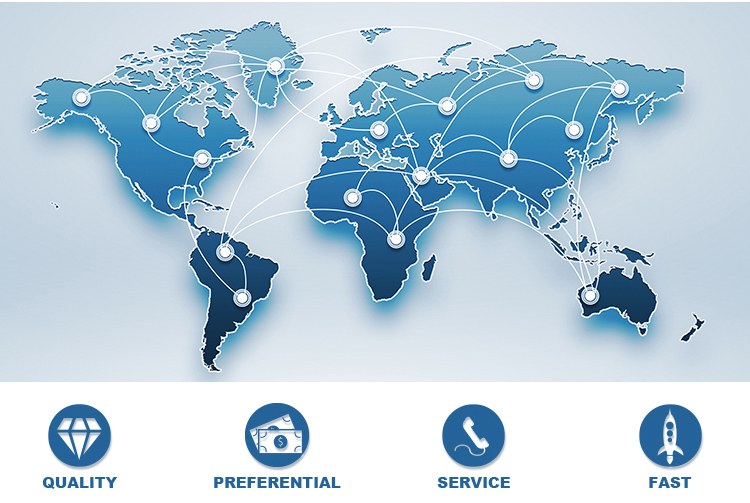 In recent years, our products, mainly raw steroid powders are exported well into U.S., Canada, Brazil, UK, Germany, Greece, Italy, Australia and many other areas. Our company gains high reputation among our old and new clients through the highest quality, best price, fast and safe delivery as well as the excellent customer service. Our employees adhere to unity, passion, persistence, sharing, win-win concept, we will unite all who can be united, and be passionate and efficient to do our work. Sharing our wisdom, dedicating our team, and finally achieving the win-win situation of the clients, employees and companies.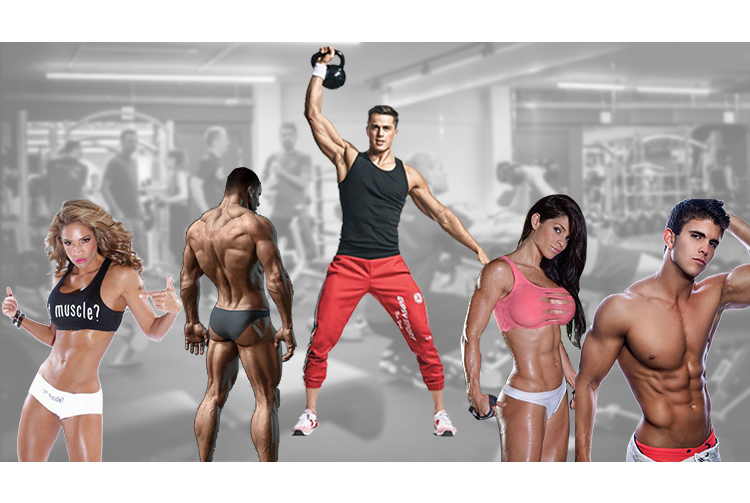 Welcome to contact us for mutual double win business cooperation! For any item you are interested in purchasing that is not listed in our catalog, please submit any in detailed information to the sales department to obtain a quotation. It will be helpful if you can tell us CAS #, quantity, purity, as well as any additional specifications you require.  
Enterprise spirit: Customer is god, Service is life.
Quality policy: Quality for survival and development. Continuously meet the customer's new requests.